fmProductsSearch
To optimize sales at your store, in Store Manager you can configure section 'Pack' and attach products which can be purchased along with the main item in one package (order).
For current section activation check the appropriate field:
Choose products which are complementary to the basic selection by pressing 'Add product' option. Search form helps you find necessary positions to link.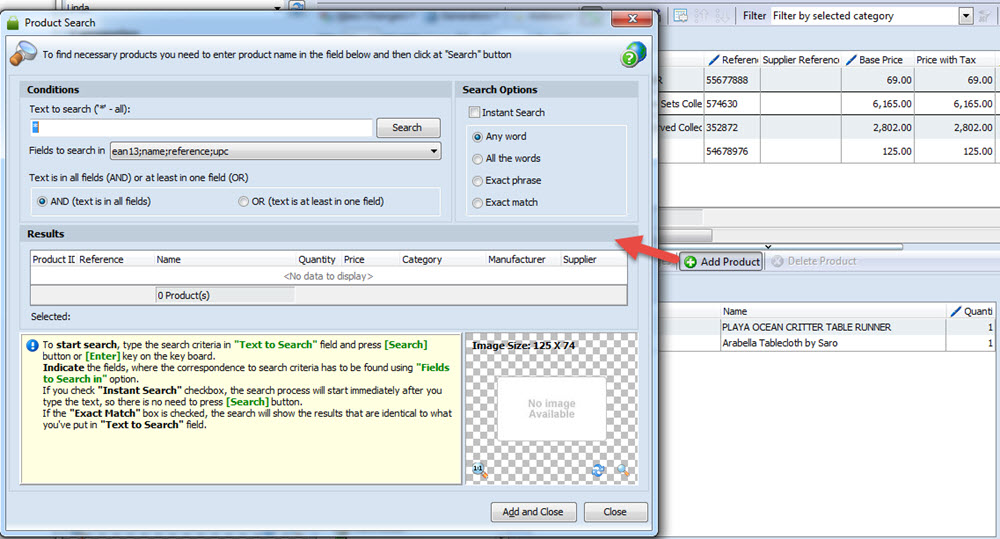 If necessary, remove some records from a pack list by using the 'Delete' option.
Do not forget to press 'Apply' button to keep your entries and to be able to see pack product's list on the Front-End: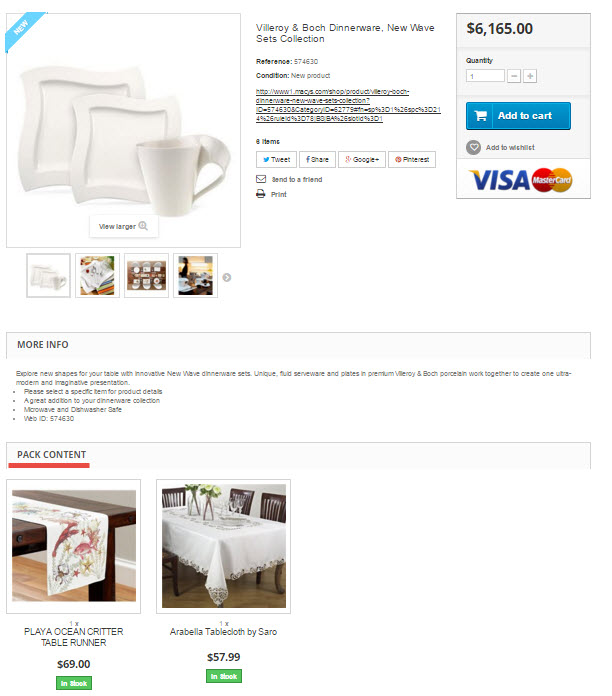 Check the following informative guide about Pack section in Store Manager here: